There Be Dragons is a creative collective dedicated to the production of engaging visual story telling.
Let's work together
No matter what your idea requires There Be Dragons provides the tools and expertise to bring your vision to life.
Creative idealization
Every idea starts somewhere; whether your project is fully flushed out or still half baked let our professional content creators help you bring your video to life.
4k video production
We're dedicated to give you the best quality video through our cinema grade production kit and time tested know how behind the lens.
Drone Video & Photography
Everything looks better from 400 meters in the sky, which is why we are part 107 certified and insured to give you the best arial experiences.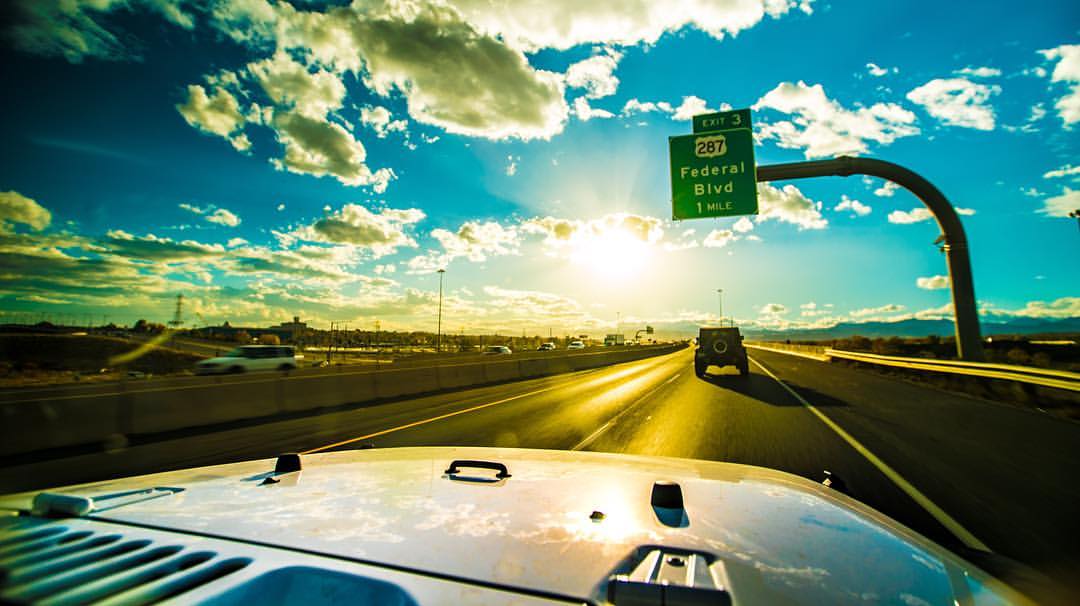 Contact Us
Please complete the form below